Bringing Fresh to Your Table
Delivering the best the Okanagan has to offer with farm fresh fruit, vegetables, eggs, and ethically raised meat.  
Order Online
Learn More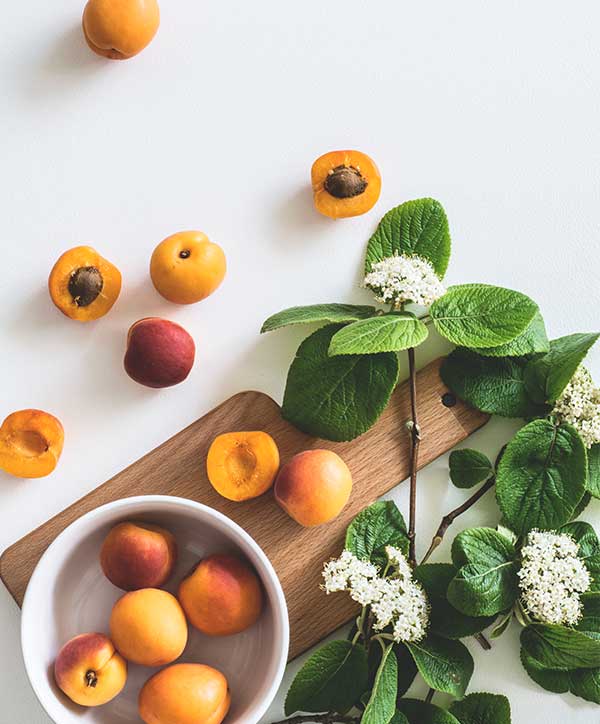 Hillside Orchards
U-Pick & Fresh Farm Market
Whether you're looking for farm fresh produce, ethically raised pork, poultry, and beef, or you just want to pick the biggest, juiciest peach you can find, Hillside Orchards & Country Market is a must stop when you're in the South Okanagan.
It is well known throughout the Okanagan, that we take the greatest pride in feeding our family and yours with safe, fresh, healthy, nutritious, and delicious food directly from our farm.
We believe in growing our fruits and vegetables in the most sustainable way possible. And while a lot of sustainable farms in the Okanagan are closing, we are searching out new ways we can expand our philosophy of sustainability to a wider audience.
Visit our farm and Pick what you need. Visit our market and buy produce picked for you. Order online and have us deliver directly to you. Currently delivering to Osoyoos and Oliver.
Awesome farm to visit. Family run business and friendly staff. Checked out a few other local farms and they weren't friendly at all. Also very impressed with their Covid protocol. And best of all, the cherries were sooooo good!
My family and I had the best time! Thank you! THE BEST FRUIT and VEGGIES EVER!!! SWEET, FRESH, & JUST AMAZING ! Def will be back in the future !
I've been here 3 years in a row. Great people. The grandma and grandchildren are so friendly. We enjoyed their u-pick veggies. My favs are the long beans, tomatoes, green long peppers, cantaloupe and eggplants. This summer, im going back to Hillside with 12 other friends.
A Farmers Market At Your Door
We've made it easier to buy and eat nutritious and delicious Okanagan, sourced local food.
It's real food, from our farm, delivered.
Now Serving Osoyoos and Oliver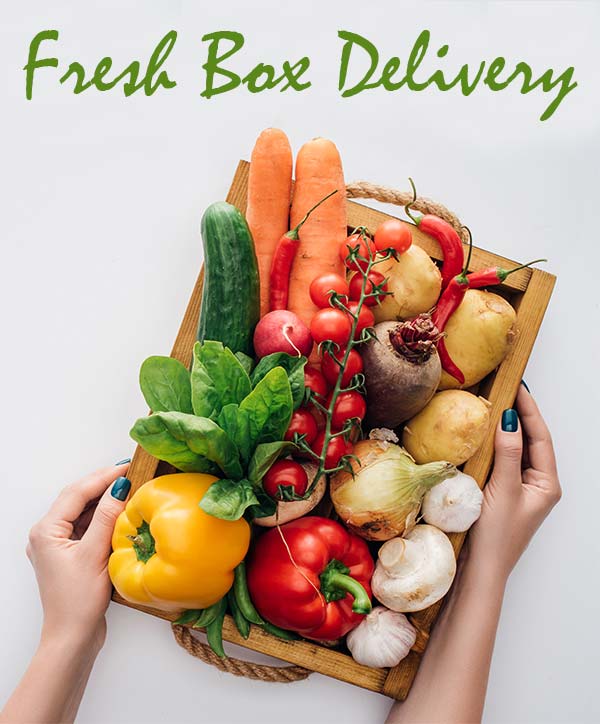 Eat Healthier At Home Fresh From Our Farm To Your Table.
Want farm fresh without the hassle of U-Pick? 
Check out our monthly subscription boxes and get the best of what our farm has to offer delivered to your door. 
Now serving the entire Okanagan. 
100% Natural, and Delicious
With busy lives, and growing families it can be time-consuming and difficult to eat delicious and fresh produce that's healthy and good for you…
With grocery stores importing their produce from everywhere like the USA, Mexico, and Peru, you never know what you're actually getting…
That's why, we are making it easy to buy and EAT nutritious and delicious locally grown food.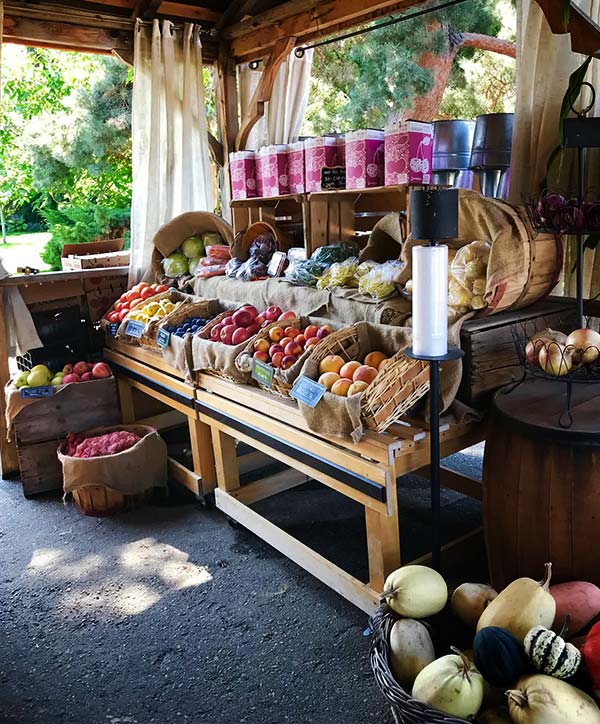 Was there July 1 like usual, awesome cherries and the staff is outstanding. Going back in August for their awesome peaches and watermelons. Best place in Oliver!
– Tony Beltrano
Mauris porta nulla vitae aliquam luctus. Vestibulum non tempus libero. Sed ultricies diam ligula, vitae vestibulum lectus.
– Victor Novak, Califor Agro Ltd.
Mauris porta nulla vitae aliquam luctus. Vestibulum non tempus libero. Sed ultricies diam ligula, vitae vestibulum lectus.
– Victor Novak, Califor Agro Ltd.
Mauris porta nulla vitae aliquam luctus. Vestibulum non tempus libero. Sed ultricies diam ligula, vitae vestibulum lectus.
– Victor Novak, Califor Agro Ltd.
One-of-a-Kind AirBNB Farm Stays and Hillside Country Glamping
Our Farm is Your Farm
What an amazing destination. This was an adventure we won't forget, sitting by the firepit looking up at the stars was exactly what we were looking for, but then could go back in to a fancy and comfortable tent to rest and recharge.
Would highly recommend this to anyone. Perfect location, 10 min drive down the hwy to Osoyoos downtown and beaches. Fresh eggs and fruits delivered to the tent in the morning and Heide more than accommodates almost anything.
Very sweet and respectful. Huge orchard- can't say enough about this place. Too much to type one has to experience! Take care and will be back!
Heide's property is lovely!
You can feel the love that's gone into her farm, the sense of family all around, and attention to detail in her glamping tents. The tent we slept in was very cozy and comfortable, with all the small touches to get you through your morning (coffee pods, and a basket delivered right to your porch with fresh eggs, bacon and bread).
The bathroom was clean and a close walk from where the tents are situated. If you're a wine lover then this is a great spot for you as there are plenty nearby!
This was probably my best Airbnb experience ever! The tent (if you could call it that. Was more of a beautiful yurt) was so cozy and wonderfully appointed with so many cute little touches. The farm is so tranquil and beautiful. Best of all was Heide's hospitality.
The fire pit was lit when we arrived and Heide was so welcoming and warm. The breakfast in the morning was the icing on the cake! It was phenomenal and all from her farm (and the incredible home made bread from her neighbor).
I couldn't recommend this place, and Heide, more!